The end of the school year is approaching and with it the arrival of the finals. Check this instance is important to be well prepared and full of energy to perform successfully, to start the summer on a positive note. If you have not yet managed to sit down to study properly, we present 6 tips to prepare for year-end exams: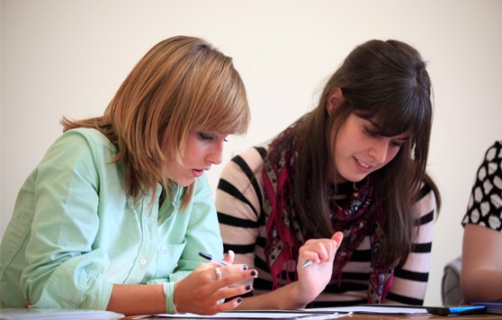 Extends the study during the entire semester
Do not leave that the examinations of end of year take you unprepared. If you review your notes from class throughout the semester, the things will facilitate you in a big way when you sit down to study for the final evaluation.
Set schedules
On these occasions it is very important to be ordered. Settle down strict schedule of study during the day and try to respect as far as possible.
Stay away from distractions
Turn off the TV, unplug your phone and stay away from the social networks when studying. If you do not, you'll find it too difficult to concentrate.
Ask for help
If you feel that you can not deal with this single instance, please do not hesitate to ask for help to your teachers or classmates.
Choose an appropriate study environment
If you study opposite to the TV set or scattered above your bed will be very difficult to be productive. Select a proper study environment where you can sit and have a desk.
See More: Where to study better?
Take care of your health
Don't forget that to keep your levels of stress controlled it is important to take care of your health during the examination period. Eat properly, sleep at least seven hours per night and takes some kind of physical activity.
Attends the classes of doubts
Normally all teachers set an instance of class where students can ask questions and clear doubts regarding the study. If you have that opportunity, not waste it.