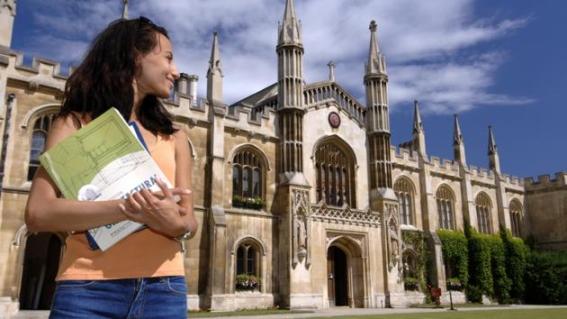 7 Things You Should Avoid in a Cover Letter for a British University
British universities, the destination of thousands of foreign students who decide to study abroad each year, are positioned at the top of all the university rankings in the world. First in quality, research, employability and flexibility, British universities are preferred when choosing a new student. One of the great challenges…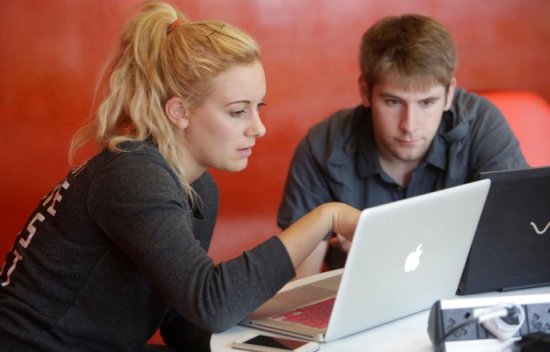 How quickly you get a online scholarship?
Studying abroad is without doubt a very enriching experience from every point of view. But it's not free, nor is economic, because, in addition to the tuition required to cover the costs of housing, food, basic services and instructional materials (books, notebooks, etc.). So, increasingly, students need a scholarship from…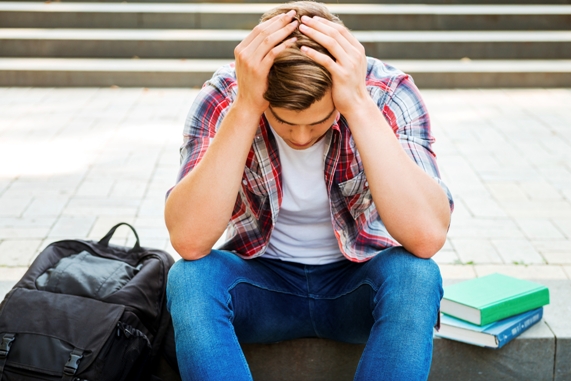 What should you do if you lose your scholarship?
It is likely to have imagined otherwise, but college life is full of ups and downs. Sometimes things go well, sometimes it do not. For example, if you suffer large and unexpected changes in your finances while studying, the rest of your experience can be greatly affected. Losing part of…