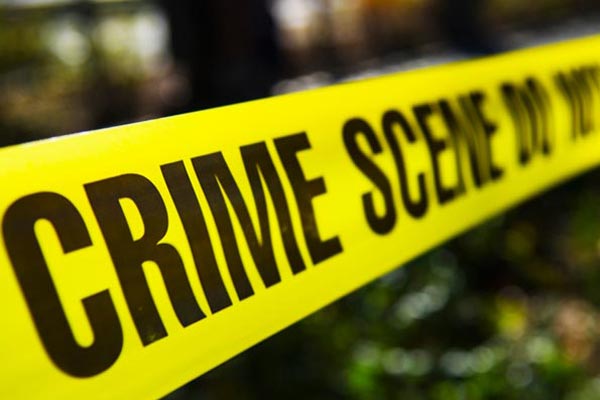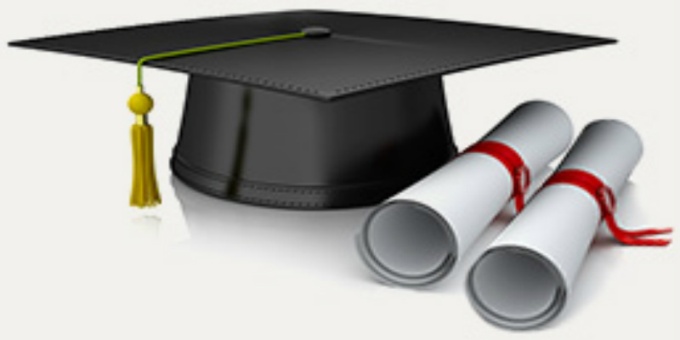 Should I choose one degree or double degree?
Choosing to study is never at all simple. After all, there are so many educational and work options to consider that students lose the north and do not know which way to go. Do I keep on studying after the high school? Is not it better to look for a…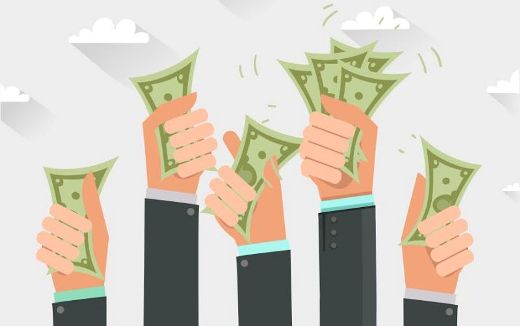 Graduates of Science or Humanities: Who earns more?
Traditionally considered as opposite, the careers of science and the humanities have faced over the years in numerous disputes that alienate every day. Views as the careers of innovation and progress, and how boring and outdated, both still present in the world education systems. High world renowned centers such as…