Criminal justice is a highly challenging subject to study for any student. Studying criminal justice requires passion, empathy, skill, and knowledge. At the same time, the subject is motivating as you would work to serve society.
It offers every benefit you can't even imagine, from multiple career paths to keeping society safe and providing justice for people. The facilities and opportunities will become even bigger with a double major degree in criminal justice.
Yes, the best double major with criminal justice will open up multiple paths for you. You can be a lawyer, sociologist, journalist, or physiologist with double majors or dual degrees in criminal justice. You can choose to be a criminologist too.
Thus, we will talk about the top subjects you can study in criminal justice. Also, we will recommend the top universities that offer a double major in the subject. So, let's get with it.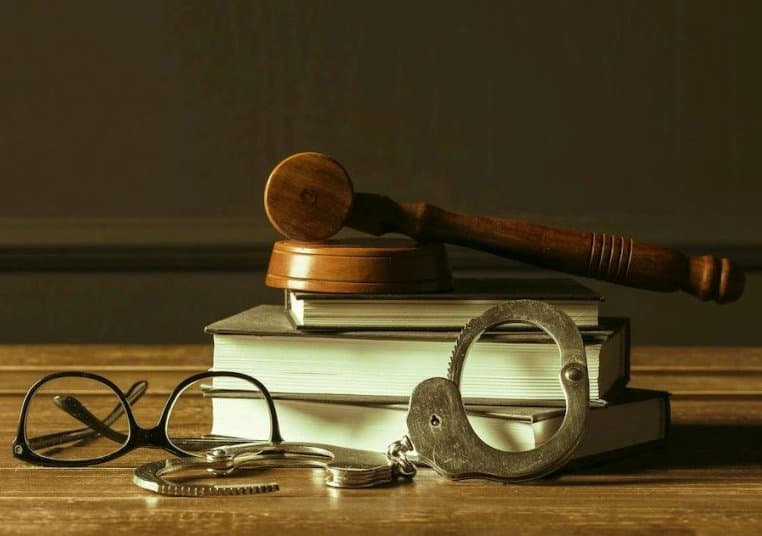 Why Should You Get A Double Major In Criminal Justice?
Criminal justice is an influential subject to study with brilliant career growth opportunities. Thus, many think studying criminal justice alone is enough for their career growth. Although we can't deny it, there's hindsight to this thought process.
As a criminal justice professional, you must simultaneously deal with criminals, police, journalists, media, and general people. Thus, getting a double major with a relatable criminal justice subject will help you deal with all these various people.
It emphasizes that you need to grasp the basic knowledge of various subjects. For instance, studying phycology will help you understand the thought process of a criminal. Thus, you can better prepare your cases against them.
Again, sociology works as the root of many criminology and criminal justice terms. A clear understanding of all the information in these terms will improve your professional performance. The scene is similar for subjects like criminology, medical forensics, etc.
Lastly, studying different subjects and criminal justice opens up different career paths. You can be a journalist, sociologist, or criminal counselor when you earn a double major.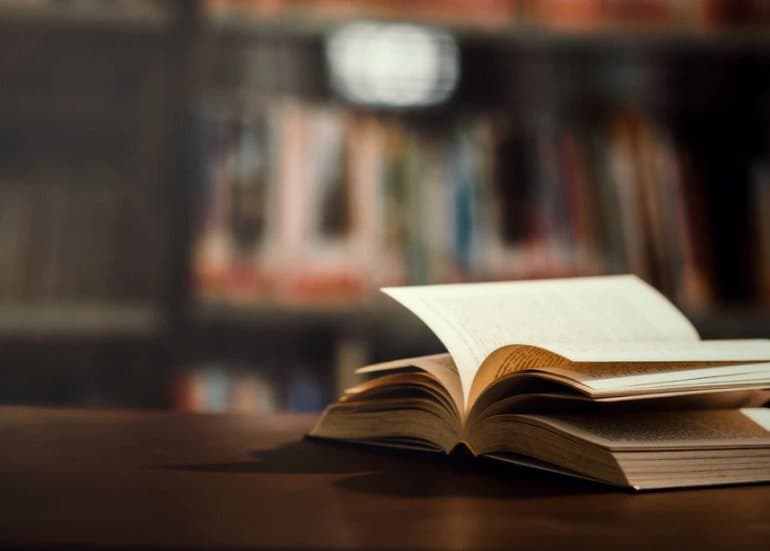 Top Criminal Justice Major Complementary Subjects
You must be focused and attentive when you decide to get a double major in criminal justice. Also, you must choose the subject for the second-degree program carefully. It should be helpful for your profession and career. Also, the subject that you will have a double major along with criminal justice should be suitable for your future goals.
Psychology
Psychology, with its attention to behavioral study, is an integral part of criminology and criminal justice. With a BA, BSS, MA, Or MSS in psychology as a dual or double major, you can study the thought process, behavior, and reasons for a particular activity by a person better. Hence, you will understand the mindset of the criminals and why they committed the crime.
As a result, you will be better prepared to file your cases, work with federal and private organizations to deal with criminals, etc. In fact, federal law enforcement authorities appreciate and often work with people having degrees in forensic psychology. It will be useful to realize why people break the law and what mental trauma, anxiety, or worry has forced them to breach it.
Related: Best Double Major With Psychology
Sociology
Sociology is the base of any modern-day subject related to society. From anthropology to criminology, etc., all social-field-connected subjects have evolved from sociology. Thus, this subject will help you understand different terminology of the social fields. It is effective for social and criminal justice as it helps you know how society and its criminals work.
Knowing more about religion, race, ethnicity, poverty, social injustice, etc., will help you know the origin, reasons, and effects of all criminal activities. Henceforth, you will find dealing with criminals of various social levels easy.
Plus, you may work with victims of crimes and help them provide justice. You may even raise your voice for the reasons behind the crimes in a particular society.
Pre-law
As a criminal justice worker, you will need to deal with different laws, their explanations, etc. Hence, studying pre-law as part of your double major in criminal justice will be beneficial. A degree in criminal justice and a major in pre-law will be helpful to working as an attorney.
The attorney is one of the highest-paid jobs on the BLS list. Also, it is a respectable profession that law enforcement authorities and criminals pay homage to for their working criteria. It will help you earn a handsome salary and prestige in society.
Forensic Study
As a criminal justice worker, you will frequently deal with different crimes, a spot of the crime, their evidence, witnesses, etc. If you have sound knowledge of forensic collection and analysis, it will help you in inspecting crime spots. Plus, you can investigate the criminals, victims, and related people with better conviction.
Therefore, you should try double majoring in forensic and criminal justice.
3 Best Double Major with Criminal Justices You Can Study
Want to know more about the top universities that offer you a double major in criminal justice? Are you ready to take up the challenge of studying a complex subject with another major?
Let's get into it fast.
Criminal Justice and Psychology Double Major | Keystone College
With a 79% acceptance rate and 43% graduation rate, Keystone College is one of the leading private colleges in the USA. It offers a dual criminal justice and psychology major to prepare students for the upcoming challenges.
It is a 4-years long course where you can choose different courses to study. As you enroll in the program, you will be a CJ/Psychology Club member. It offers you real-time and practical projects and conference opportunities. You will also see live demonstrations of the law, its implications, investigating methods, etc.
Hence, the course is truly a fantastic program for those who want to fight for justice. They can also provide their best minds for the well-being of society. With the degree, you can work as a police officer, FBI agent, computer forensic specialist, and many more.
Criminal Justice Major with Anthropology or Psychology | SUNY Oswego College
The Oswego college is a premier institute of the State University of New York. The college has an excellent reputation for parting education in criminal justice. What's more, it allows you the most flexible course choices to get a double major along with your criminal justice.
You may study criminal justice from psychology, anthropology, political science, sociology, and human development. You can further choose your majors and minor courses. Thus, it provides the rarest opportunities to tailor the programs you want.
Moreover, the subject is accredited by reputed organizations. It allows you to try out various spheres and possibilities of the subject. It is four years long program with adequate opportunities for practical projects.
You will be awarded a BS or BA degree in criminal justice, depending on your courses. So, you may choose the degree title as you get your double major in criminal justice and your selected course in Oswego.
Criminal Justice/Social Work Double Major | Lourdes University
Your BA double major will include social work and criminal justice. After earning your double major, you can work as a social worker or criminal justice professional. Thus, it offers you excellent career options as your preference.
The double major program at Lourdes University is flexible, with different timelines and features. It needs you to complete 128 to 130 credit hours. Among these credit hours, you will have to achieve 39 credit hours in social work. Upon completion of the program, Lourdes University will award you the double major BA degree in social work and criminal justice.
The course curriculum is designed in such a way that it will allow you to work in different sectors. Plus, knowledge of various subjects, social injustices, and their remedies will be valuable. It will be helpful for you to understand the causes of crimes and nullify them in the bud.
Conclusion
The best double major with criminal justice will enable you to take up the newer and tougher challenges in your profession. As you choose psychology, sociology, social work, forensic study, etc., as your double major course, along with criminal justice, you will have a broader understanding of the course.
It enables you to be a better attorney, police officer, FBI agent, social worker, or even private investigator. Hence, we suggest you look at the universities that allow you to complete a double major in another subject with criminal justice. With the degree, your career progress will become faster and superior.