Thinking of doing a double major in psychology? However, you are not sure which are the best combinations that can give you a massive advantage in the job market.
Nothing to worry about because there are many major options you can choose from, including business, medicine, communications, and education. You could also double major in criminal justice, data science, law, or nursing based on your interests and abilities.
But how would you know which is the best double major with psychology for you? In this article, we will look at some of the best field options available and with better earnings.
Key Takeaways
You first need to consider if the second major is worth it.
Focus on the fields that will complement your first major. For psychology, data science, law, and marketing would be very good options.
You should also consider the ease of completing the major. The domain of education would be a good path.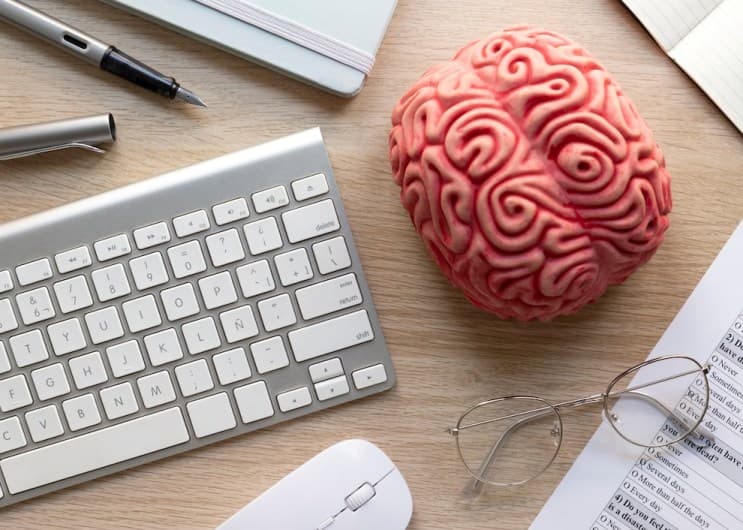 Best Double Major With Psychology
Depending on what your career goals are, you can pair psychology with a lot of different courses. Some of the best majors that can pair well with your psychology degree include:
1. Data Science
Data science and psychology are closely tied together. Because how different people perceive data and the results of an analysis are entirely embedded in aspects of psychology. The choice of data analysis tools is also driven by elements of psychology. This makes data science one of the best double majors with psychology.
Besides, with this combination, there are many career opportunities available for you, such as:
Survey and data analyst
Intelligence analyst
Research Associate
Data analytics developer
What Makes Data Science a Great 2nd Major with Psychology
One is that data science skills in psychology are in high demand. This is because, in psychology, it can be hard to quantify findings without data. In addition, the salary is quite lucrative. For instance, if working as a data analytics developer, your salary can range between $84,000 to $116,000 a year.
2. Criminology
If you have always wanted to work in law enforcement, a double major in psychology and criminology is an excellent choice. These two fields complement each other well because each discipline is enhanced by knowledge gained from each other.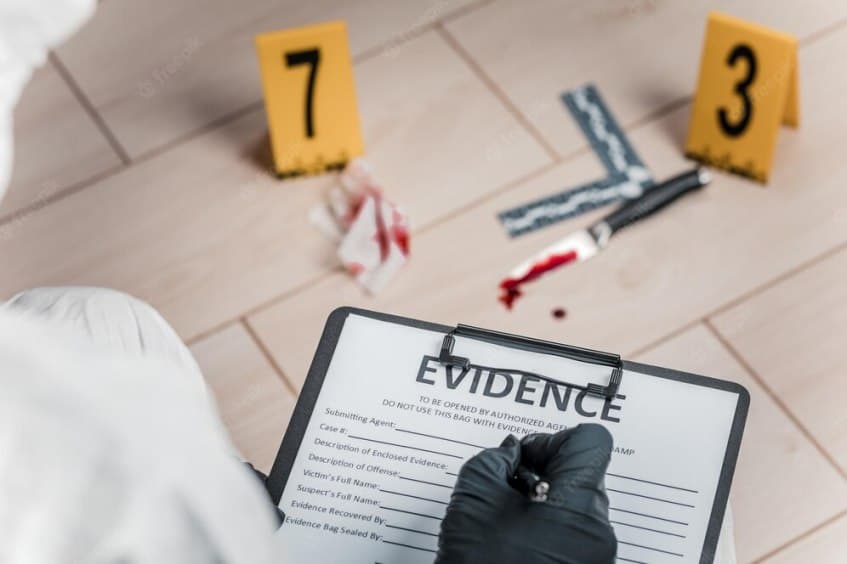 Besides, having these double majors makes it easy to examine offenders' thoughts, behavior, events, and feelings. As such, you can qualify for a wide range of jobs, including:
Counterterrorism analyst
Investigative consultant
Fraud investigator
Probation officer
Victim advocate
What Makes Criminology a Great 2nd Major with Psychology
First, it is possible to complete this double major in three and half years rather than 4 years, which is a short period. The best part is the many career opportunities available. You could work with the FBI, CIA, DEA, Secret Service, U.S. Marshals Service, and Border Patrol.
3. Education
A double major in education and psychology is yet another versatile and fulfilling career. Both fields are very interconnected, making learning more accessible. And since learning will never end, this major can provide better job security.
However, what makes education an excellent double major with psychology is the wide range of career options both fields provide you with. You could work as a:
Educational psychologist
State educational policy agent
Educational researcher
School psychologist or child life specialist
College professor or counselor
What Makes Education a Great 2nd Major with Psychology
Education double major with psychology is relatively easier to complete than other majors like law or data science. This is because the fields mainly focus on hands-on practice and educational theory. In addition, this double major allows you to work in various sectors like state agencies, businesses, universities, school districts, and private firms.
4. Computer Science
Computer science is an excellent double major with psychology because the course load between these two disciplines overlaps a bit. In addition, this double major is good if you have always been interested in the tech industry. It will help you understand better how individuals interact with technology and how computer systems are developed.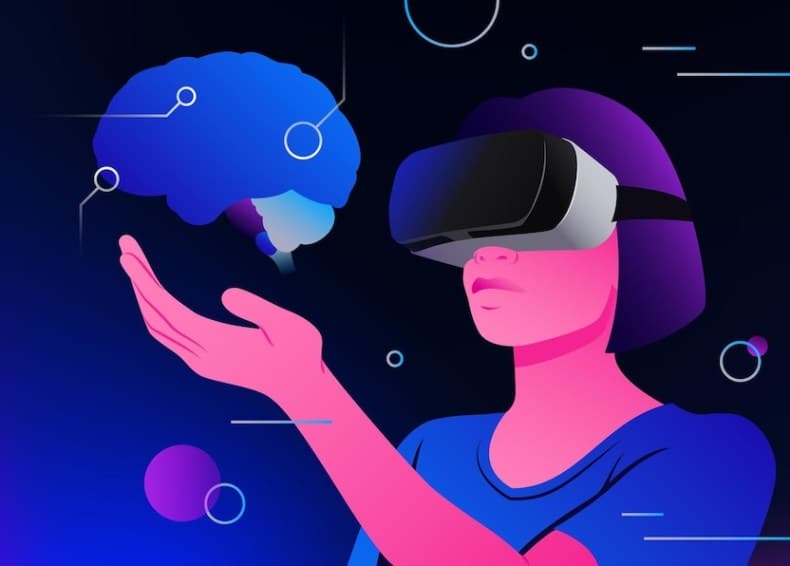 Besides, with a double major in computer science and psychology, you can be highly marketable for jobs like:
Software Developer
Artificial intelligence developer
Health technologist
Engineering psychologist
Library science professional
Computer forensic investigator
What Makes Computer Science a Great 2nd Major with Psychology
Combining computer science and psychology makes you very marketable. You can work in sectors like cognitive science, artificial intelligence research, and human-machine interaction. You could also practice in the field of psychoinformatics, an emerging discipline.
Read: Best Double Major With Supply Chain Management
5. Law
Both law and psychology fields deal with human behavior. Psychology simply seeks to understand the behavior of humans, while the study of law applies this understanding in establishing policy regulations.
Simply, these double majors provide you with a better understanding of issues like family violence, psychopathology, child abuse, and trauma. And when it comes to potential jobs, these majors prepare you for promising careers like:
Jury consultant
Probation officer
Addiction counselor
Lawyer or law clerk
Behavioral analyst
Educators in law schools and psychology departments
What Makes Law a Great 2nd Major with Psychology
Law is one of the most lucrative professions in today's job market and is well respected. Therefore, a double major in law and psychology can be rewarding for you and your bank account. You could work in human resource management, legal community centers, and community services.
6. Marketing
Marketing is primarily based on psychology. So, double majoring in marketing and psychology equips you with several skills, allowing you to succeed in marketing. For instance, you could quickly develop more accurate predictions concerning consumer behavior. Consequently, this enables you to create better marketing campaigns.
Additionally, pairing marketing and psychology allows you to interpret market data effectively. As a result, you can qualify for various jobs, including:
Human resource specialist
Public relations specialist
Marketing research specialist
Industrial-organizational psychologist
What Makes Marketing a Great 2nd Major with Psychology
One is that marketing is a broad and competitive career field with many opportunities. And because this field is highly versatile, a double major in psychology could lead to a variety of high-paying careers. You could work in research labs, universities, private corporations, and government agencies.
7. Nursing
The theoretical knowledge you learn in psychology can be helpful for nursing. Essentially, double majoring in nursing and psychology enables you to provide your patients with excellent emotional and mental care. Combining psychology and nursing training also allows you to understand and better respond to the needs of different patients.
Like other best double major in psychology, double majoring in nursing and psychology prepares you for a promising career such as:
Mental health nurse practitioner
Psychiatric nurse practitioner
Hospice nursing
Home care nursing
Substance abuse nurse
What Makes Nursing a Great 2nd Major with Psychology
Registered nurses' employment is projected to grow by 9% between 2020 and 2030, making nursing a great second major. Additionally, the projected openings for nurses every year are around 194,500. The best part? This double major allows you to work in various settings like corrections facilities and mental health clinics.
How To Choose The Best Double Major With Psychology?
Determining which double major is the best for you with psychology can be daunting. This is because of the many choices available. So, here are tips to help you.
Consider your abilities and interests
Abilities are the skills to do something with minimal effort. So, while picking a major with psychology, consider the areas you are skilled at. You must also consider the areas that fascinate you and choose a double major based on them.
Time of completion
For most double majors with psychology, you can complete your course in 4 years. This is the same time it would take you to do a single-degree study. However, some second majors might take a longer or even shorter time.
Ease of integration
Double majoring is not easy. So, you might want to consider a field that integrates easily with psychology for ease of learning. This is because some double majors like education complement psychology better than others.
Marketability
Ask yourself, how marketable is the double major you are considering when paired with psychology? The best second major with psychology is one that provides many career opportunities in different fields.
Consider the pay
Salary is another thing that will influence which double major you pick. This is considering the hard work required to complete your double major. So, look at the projected earnings for the fields you are interested in.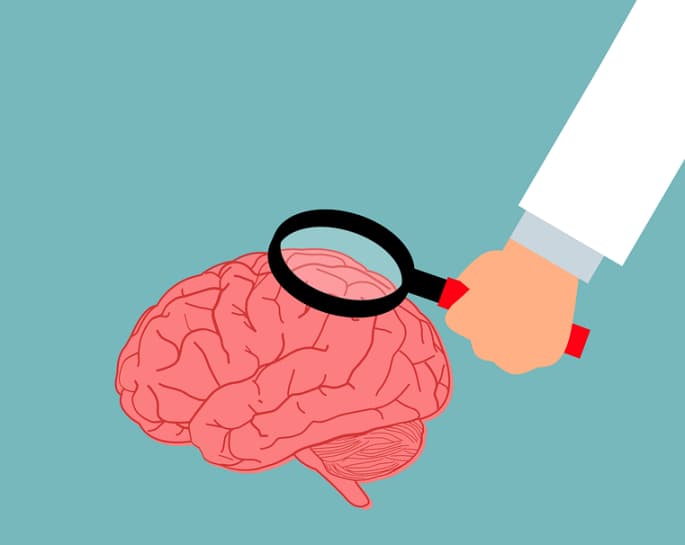 Is A Double Major With Psychology Worth It?
Yes, it is. Double majoring in psychology allows you to study two separate fields for a single degree. Therefore, you get to complete your course within the same period you would if you were doing a single degree course.
Another thing that makes a double major with psychology worth it is that it gives you a leg up on the job market. This is because you tend to have a unique skill set and a more well-rounded education. Additionally, you could get higher earnings by double majoring. However, this does not apply to all fields.
FAQs
Now let's look at the commonly asked questions about the best double major with psychology.
Is psychology and sociology a good double major?
Yes, it is. The combination provides you with many diverse career opportunities. You could work in teaching, counseling, community development, social work, health care, and government settings.
What field of psychology makes the most money?
Psychiatrists earn the highest salary in the field of psychology. According to PayScale, a psychiatrist's average salary per year is around $217,798. This is perhaps because of the rise of patients suffering from mental illnesses and the lengthy period to become a licensed psychiatrist.
What is the best double major combination?
There is no single best double-major combination. Even so, a criminal justice and psychology double major is one of the best combinations. Other combinations are accounting and finance, marketing and communications, economics, and statistics.
Conclusion
Psychology is a good career option that continues to experience an increase in demand. This is because of the growing number of people with mental health issues. And should you decide to do a double-major with psychology, you could easily find employment opportunities in many fields.
So yes, a double major with psychology is definitely worth it. Whether you double major in education, law, criminology, data science, or nursing does not matter. That said, you must consider your interest, abilities, pay, marketability, and completion time while choosing a double major.