The time came and within minutes you have your job interview. There is no time to rehearse the answers or to study new information from the company. What do you do then? Meet some tips below.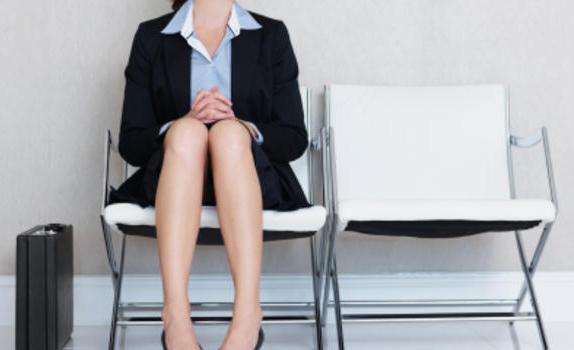 Do not be running
Surely you know the date of your interview a few days ago. So you have time to plan your day to get everything ready for the moment. Try to arrive early, without haste, without pressure, with minutes to spare so that if something unexpected happens you have plenty of time to take care of it.
Enter the place with the right foot and with good energy
Good energy is transmitted, so try to be positive from the start. That means you enter the premises decided, thinking that it is the last step before getting that job you want. Be kind to the receptionist, people passing by your side and you'll have more chances to prove your day as you want.
Take a deep breath
Nerves can make your heart going a little faster and you breathe with difficulty. Force yourself to breathe deeply and slowly. Out of your mind all that worry and think about how you inhale and exhale. It will help you keep your mind calm and relaxed, necessary to concentrate on the questions you have to answer in a minute.
Check your appearance
Not only have you transmitted who you are with your actions, but also with your appearance. So it is important that a few minutes earlier you pass to the bathroom of the place and check that your hair is in place, do not have the continuous makeup, or the knot of your tie is wrong. Those little details really matter in a job interview.
Do not rehearse your answers
It is right to have prepared the days before your responses. But it is not necessary to do five minutes before entering. So relax your mind and convince yourself that you did a good job preparing your interview the previous day and not try to go over anything. It is also best to be somewhat spontaneous.