Are you eager to learn English, but you do not have much time? In this note we give you some tips so that you manage to learn the language quickly. Take note.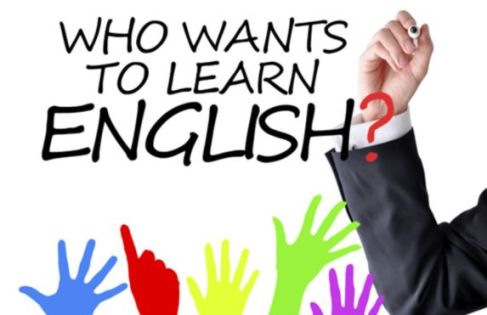 Not only have to learn to speak, but also to listen
Interact with another person involves attention and understanding. For this reason, it is important that you check every so that the other person is paying attention, how? Emphasizing words, paraphrasing or using expressions that demand an answer.
Sing songs in English
Sing songs in English is the best way to have fun and learn at the same time. In this way, you can improve your spoken English, practicing the rhythm of language and learn expressions.
Take advantage of all the opportunities that will arise
If you want to master English you can not miss the instances that you have to practice. Do not hesitate to help a tourist when you are lost or just answer all questions that your teacher does.
Think in English every day
Clearly, writing and speaking English is not enough to study, you must also learn to think in that language. In this way, you can practice doing mental descriptions of what you see or remember what you did the previous day.
Takes all classes that you feel necessary
Although practice alone can have good results, the best recipe for learning English is attending classes or taking someone to guide your learning. Currently there are many online courses that can be made ​​from anywhere in the world.
Interact with people who know the language perfectly
If what you want is to learn to speak English, you need to talk to people who actually handle the language. No need to interact with native English speakers, but look for someone to dominate.