Missing school days is never a good habit. Yet, for unavoidable reasons, such as sickness, weather, and emergencies, students might miss a few school days. Although it is not a big deal, the problem starts when you start missing school without reason. Many parents will remain aloof with their kids missing school without worries. It is seriously a bad habit to miss school without reason.
So, how many days of school can you miss? How many days of class bunking allows you to sit for the exams and continue studying? Also, why are some students absent from their school frequently? Is there any remedy for chronic absence in school?
These are some of the most common questions parents and kids keep asking us. So, we decided to help you with all these questions to secure your school life.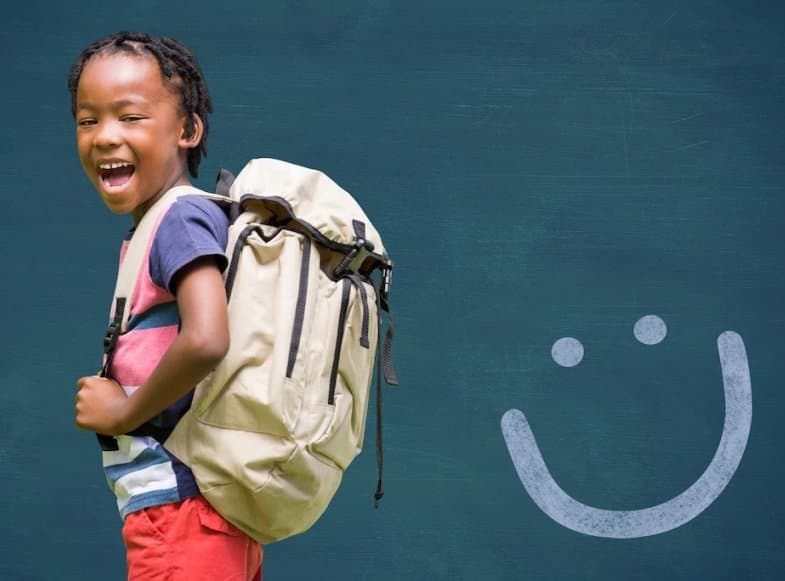 How Many Days of School Can You Miss?
Are you missing school too much these days? Do you think your absence from school will be problematic for you? Also, you may be too sick to attend classes or have family issues that force you to miss school.
In these cases, you must know the number of class days you can skip from school. As we have found, students can miss up to 10% of their total school days annually or per semester. Most schools in the USA remain open for 180 to 190 days. So, on average, you are allowed to miss classes for 18 days.
Although the percentage will vary from state to state, it remains similar. You won't need special permission to sit on the exams as long as your absence is less than 10% in school.
You may only need to submit an application to your school superintendent or principal for routine work. Some schools have a fixed fine for being absent from school. If your school has such fines for absence, you may need to apply to reduce or withdraw the fees. In this case, you must provide valid reasons for your absence from school.
For instance, you need to submit an official document or prescription from the physician if you miss school for sickness. If you missed school for family reasons, try bringing your parent to certify it. The authority will consider it when you provide the proper excuse and documents for missing school. So, you will be exempted from the absence fine.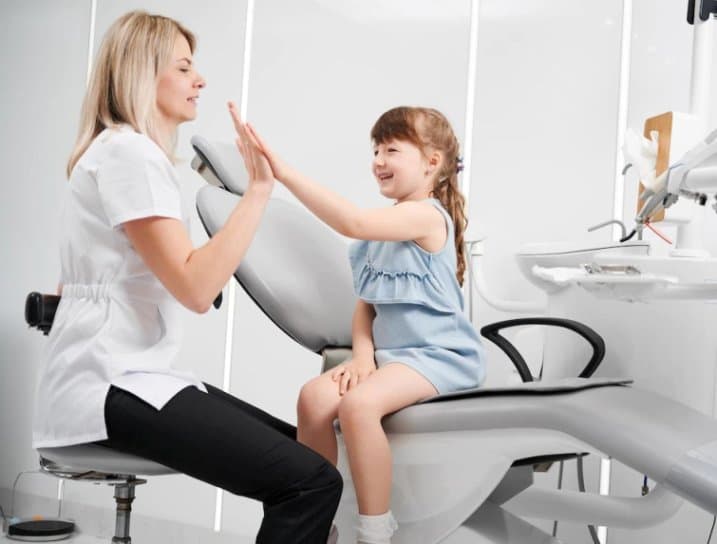 What If You Know You Will Miss School In The Near Future?
Sometimes family commitments or regular physical checkups are inevitable. At these moments, you will know when you will miss school beforehand. Thus, it would help if you informed your school authority about your future absence one day before the event.
It is known as an excused absence. It is great to inform the school authority about your absence the next day(s). School authorities and teachers will appreciate it. Thus, it is always a good practice to inform your teachers about your absence if you know about it earlier. It also develops your trust in the school.
Related: How To Make A School Day Go Faster
What If You Suddenly Miss School
Sometimes due to family emergencies or untimely sickness, you might be absent from school. In those cases, you might not inform your school about the absence. Hence, you can call your school authority over the phone and inform them about your absence.
If you are too sick to call, ask your parents. As your parents call the school member and tell them about your absence, it is also a good practice. This practice is known as an unexcused absence. Yet, you may try to inform for your reputation. It will save you from fines too.
What Happens When You Miss School More Than 10% Of Your Class Days?
Most schools follow a strict rule for class presence. Also, there're federal and state laws for students that schools need to maintain and follow. Hence, knowing what happens when you miss school days for too many days is crucial.
Usually, the school authority will tag you as a chronic absentee when you miss school days for more than 10% annually. The school may call up your parents and inform them about your absence. They might ask them to describe why did you miss school for so many days. Sometimes, they will even want proper excuses for your absence.
A few schools may even employ a counselor for you. As it happens, the counselor will talk to you to see if anything is bothering you in the school. If everything is fine and you miss the classes for no reason, a school might take decisive action.
Thus, you will face hassles to go to attend your exam and complete the semester. Therefore, we recommend you not to be absent from school unless you can help avoid it. Of course, we understand that there will be a few days when missing school will be mandatory. Maybe you have a sour stomach or have to attend a family occasion.
In these cases, let the school authority know about it. As a result, you will enjoy the facility of the excused absence.
Can You Make Up For Your Missed School Days?
When you are absent from school for an extended period for unavoidable reasons, it becomes a serious concern. At this point, you may ask, "Can I salvage the missed classes in your school?" The reasonable answer is yes, you can.
You can do it if you have missed school unwillingly and are now willing to make up for those unattended days. You must work harder in your schools and take extra hours from the teachers. It will help salvage the absent classes.
Tips On Salvaging For Your Missed School Days
As you have read here, there's a chance to make up for your unattended classes if you are willing to do it. At this point, you must follow a few tips. It will help you somehow manage those missed days.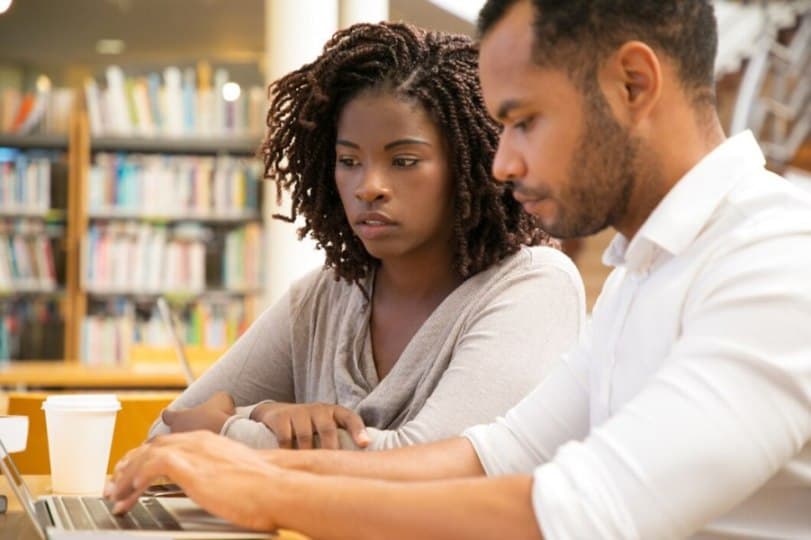 So, here're our tops suggestions for making up for your absent school classes:
Provide your excuse first
The first day you are present in your school after a long absence, meet the authority first. Tell them politely why you missed school. If they ask for any proof, also provide it. If possible, bring your parents with you to meet with the school authority. Also, pay the fines if necessary or apply for them.
When you follow the procedures, it will help you to get exempt from the absentee fees. It also saves from being tagged as a chronic absentee.
Take counseling hours from teachers
For missed classes, you should contact your class teachers. You should talk to them and ask for their available counseling hours. As you get their counseling and teaching hour, could you make the most of it to count it?
You should prepare your lessons beforehand. It will help you understand the topics faster. Also, when you prepare for the counseling classes, you can grasp the items better.
Seek help from your friend
Another way to make up for your absentee classes is to get help from your friends. You must discuss with them what happened in the missed classes. They can provide excellent and valuable insights about the happenings in the missed class.
As you continue discussing your lapses, it will surely help you understand the class topics. It becomes more crucial when the exams are nearing you. You can practice the topics with your friends that you missed in the classes. As you continue it, you will quickly salvage the lost classes.
Be prepared to work hard
Last but not least, you must be willing to work hard after missing school classes. Unless you work hard, you can't make up for the classes that you didn't attend. In fact, you should work 2X harder than your average studying days when you are making up for your absent classes.
As you work hard and are willing to take help from friends and teachers, you can successfully learn the lessons from the missed classes. It will be challenging but worth the task if you can grasp the topics.
Conclusion
How many days of school can you miss? Well, you can miss 10% of your school days. Nonetheless, it isn't a good practice to miss school days. It might affect your results and even career. In case, you can't help but missing a few days, ensure that it doesn't become chronic to you.
We recommend you prepare ahead of the year for the upcoming school days. Also, for emergencies, try attending family occasions after the classes. It will improve your attendance and presence too among teachers and friends.