Are you in search of your dream job? Your resume can be the gateway to it, so you must take care that every detail of this document is meticulously designed to stand out from the rest.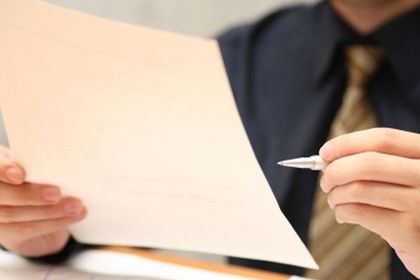 In an increasingly competitive labor market, to be taken into account by the large companies, it is essential to know how to stand out from the average. And for that, the resume is an essential component. However, the problem is that recruiters receive hundreds of resumes a day and only select those who for some reason or another call more their attention. If you want to achieve to be selected, notes the 8 essential components of a great resume.
Organized format
Structure your resume in an organized manner and divide it into sections such as training, work experience, languages, professional references, etc.
Correct spelling and grammar
A resume with the slightest mistake in spelling or grammar will be discarded immediately. Before sending, make sure someone else proofread it for you.
Professional attitude
All the information contained in your resume should look professional, including your email address. If you put your phone number, make sure your voice message is serious and does not seem at all like a joke.
Key skills
Avoid the typical signs such as "reliable" and "hard worker" and focus on what the personal skills that make you a unique professional.
Customization
Customize your curriculum adapted to the characteristics of the call to that you are presenting yourself.
Honesty
If you ever got fired or decided to take a time out of work, its best not hide and explain the reasons that led you to make that determination.
Internships and volunteering
Employers look very favorably to those candidates who cared for get some work experience before graduation, either through internships or volunteer work.
Cover letter
It is always advisable to attach to your resume a cover letter in which you explain what motivates you of the job to which you are applying.