Are you a student and looking for a scholarship? If you have not applied for a Bursary, you can try once.
Bursaries are a type of financial aid that means money is provided to individuals for their living costs. They can be awarded for a person's prior achievements and work experience.
Bursaries might also be pursued by those who have just graduated from undergraduate or postgraduate studies and members of volunteer organizations or certain trade unions. Let's know a few details about a bursary and how it works!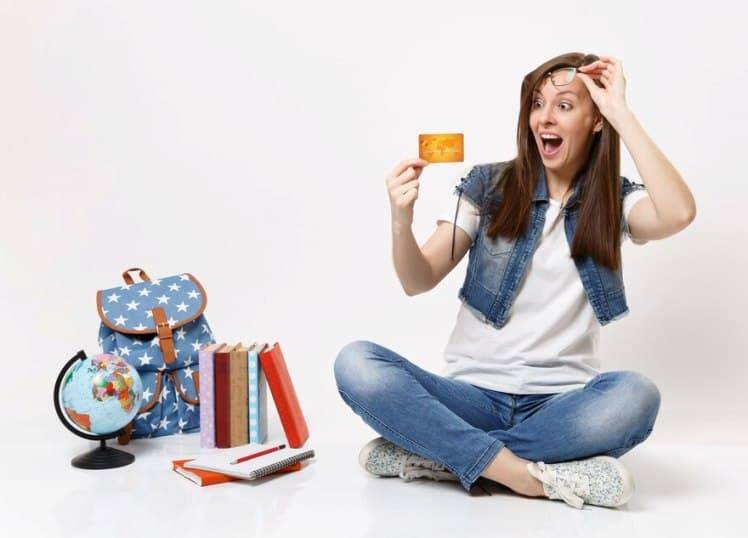 What Is Bursary?
The Bursary is a sum of money a patron grants to a person for education or training. It is also called an annual subsidy, allowance, loan, etc. Bursaries are generally not intended as remuneration for services rendered but as assistance towards the cost of attendance at an educational institution.
The Bursary is given without regard to a student's financial Bursary circumstances. They are designed to assist students whose circumstances may otherwise prevent them from attending an institution.
Why Do You Need Bursary?
It would be best if you had these benefits because education is expensive. If you cannot afford to pay the full costs of your education, you should apply for a Bursary. Because of this, student bursary systems were first established to help those who could not afford courses in higher education.
What's The Difference Between Bursary And Scholarship?
Bursaries and scholarships are forms of financial aid. They are closely related and often confused or conflated. The distinction between the two is not clear-cut. But it may be said that bursaries are part of institutional policy while organizations outside the institution fund scholarships.
Both financial aid and scholarships work to provide students with the educational support they need according to their academics and financial status. Scholarships, though, tend to go to students with exceptional academic scores, while bursaries are more likely to go to needy students.
Bursary helps students who have financial problems to pay school fees. They help financially incapable students. On the other hand, the scholarship pays if the students come with a good result. They do not have an issue with your incapability. Because they only judge with a good result. A number of bursaries might allow you to reclaim a share of the funds provided if you get a job. Scholarships are nonrefundable awards.
How To Apply For A Bursary?
Most universities usually have their own exclusive funding programs for his or her international students. Here are just some of the universities that offer financial support for international students in the form of scholarships or grants such as
University of Chicago, Williams College, Skidmore University, Wesleyan University, Harvard University, Columbia University. Besides them, Amherst College, Trinity College, Stanford University, Yale University, University of Oregon, University of Wisconsin, University of Minnesota and more help students with bursaries. Let's know how you can apply to these universities for bursary.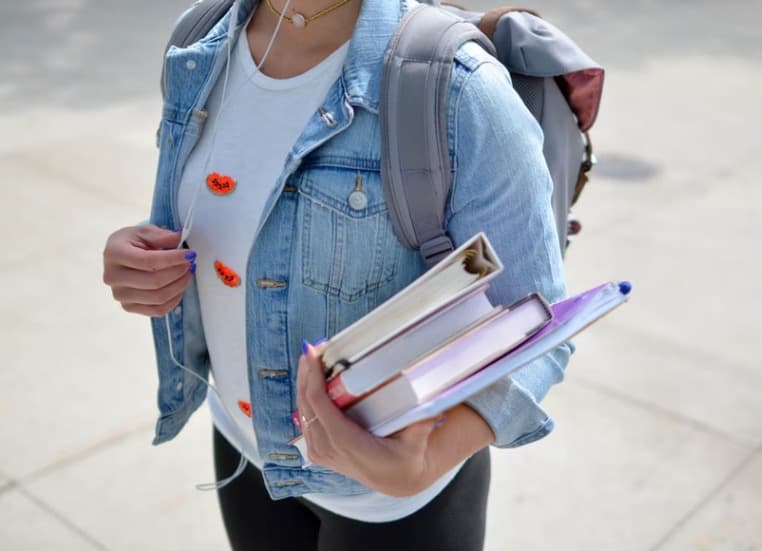 Minimum Eligibility
Even if particular processes must be followed or deadlines to attain, there will always be a process and deadline by which you can apply for a bursary. There may be minimum requirements on the application form.
Apply System
You should get in touch with the US embassy in your own country or Fulbright Commission if you're planning to apply. Deadlines and procedures will all be varying depending on your country. It is strongly advised that you consult the information for the US embassy or Fulbright Commission in your own country.
Claiming Fund
Once a student has completed all their studies and is no longer eligible for a bursary, they will need to claim the money reserved for them before completing their studies. Bursaries are typically paid out of the bursary reserve account and through taxes or deductions from a student's income return.
FAQs
How Do You Qualify For A Bursary?
You must show your high school transcript or result. You should also show some paper or documents which prove that you need financial requirements. In some cases, you may show the income documents of your parents.
Do You Have To Pay Back The Bursary?
You don't have to pay back the Bursary. You must keep a good record if you have a bursary because that is an official document.
How Is The Bursary Paid?
The bursary payment depends on your training provider, school, or college. You can get paid in cash. Sometimes they pay you in a check or your bank account. Or they give you installments in your study periods.
What Does The Bursary Cover?
It covers your educational costs, some traveling, and medical expenses. According to students' financial needs or academic performance, Bursary gives the students money.
What's The Difference Between A Bursary And A Grant?
Bursaries are often provided to students by organizations that want to help students whose families live from low-income lifestyles or are underrepresented groups. Government grants are typically awarded to students by charitable organizations, and are granted for a variety of reasons.
Final Words
Money can be interpreted as support and also as a present. As it may be taken and given, it will always be instituted for a particular reason for satisfying a need or a want.
Some people require it to meet their bare minimum, whereas others need a present to fulfill a need beyond their primary wants.
Many organizations and foundations donate to help others. So, before applying, you should know about how do you qualify for a bursary.