When college student stage ends, begins an even more important: professional life. As a graduate of law it is likely to have many fears and uncertainties about the workforce in this area. So, here are some tips.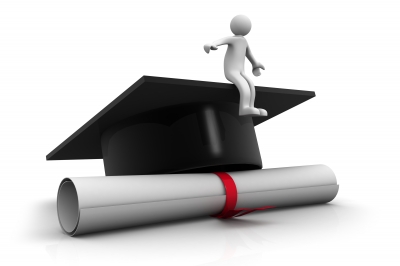 Answer emails quickly
While no one can stay all day pending the email, it is important that check your account several times a day and answer all new messages. This way, you will avoid potential problems caused by a delay in responding.
Be sure to train
Completion of a university degree does not mean that you don't have to continue forming you and updating you in the area. A good lawyer is one who knows in depth the current law and the latest jurisprudence.
Do not lie
To generate a true trust with the customer, it is necessary that you tell the truth and that you include it in everything you do. It is not important that you understand all the used terms, but feel part of your work.
Learn to listen
While your task will be more complex, first you have to listen to everything that the client has to say, and his main problems, since these will have to work on.
Ask
No one expects you to know everything when you're just thinking, therefore, all questions will be welcomed by the other members of the company. For some it begins and no one is born knowing everything.
Accept defeats
Although all lawyers always want to win the trials, you should know that this does not happen in all cases and therefore, you must learn to lose. It is also important to be humble and recognize when your drive is not correct.
Work
Fortunately most things are in the books and thus can be studied. All your clients deserve commitment on your part, as well as work and study.
Show respect
Your job involves daily contact with people, so it's important to be friendly with all parties and that you avoid to get carried away by your impulses and emotions.