Looking to gain valuable work experience to help you build a strong resume or try a different career path? However, you are worried about not getting any internship opportunities since you are not a student. You are not alone. But are internships only for college students?
No. You don't need a college degree to get an internship in most industries like tech and fashion. Whether you are an adult, self-taught or high-school student, you can secure an internship if you have the right skills.
So then, how do you get an internship if you are not a college student? Read on to find out this and much more.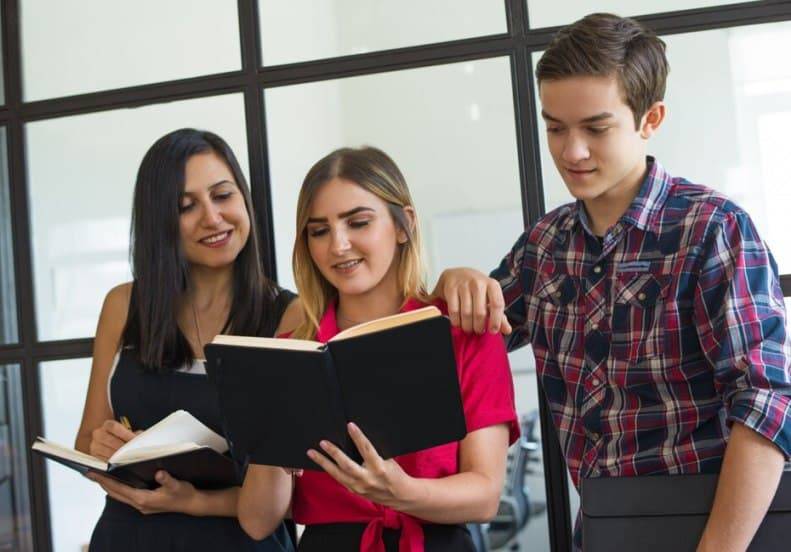 Are Internships Only For College Students?
The simple answer is no. You can pursue an internship without college credit or any experience. However, most companies indeed tend to favor college students when offering internships. So then, who else can you get internships? Let's find out.
1. Self-taught Students
If you are self-learning, perhaps as a programmer or software engineer, you can secure internships. The trick is believing in your skills and knowing how to present yourself. Most tech companies like Google care more about what you are capable of doing and not your college degree.
2. Bootcamp Students
After a coding Bootcamp, you can also get an internship if you are interested. The secret is to apply for an internship in a company where your instructor may have worked. This way, they can be your reference. Attending networking events is another way to get an opportunity for an internship.
3. High-School Graduates
Additionally, there are internships for high school students. For example, if you intend to major in programming courses, Google offers a summer internship for high school students. Other organizations that offer internship programs for high school students include:
Microsoft
NASA
Central Intelligence Agency (CIA)
Johns Hopkins
The Intern Group
Related: How To Decline An Internship Offer After Accepting?
4. Adults
If you have already left education, you can also get a paid or non-paid internship. Perhaps you are unemployed, lack experience, or want to change careers.
According to Forbes, you will come across many companies across the United States offering midlife internships. Even better, some organizations may allow you to work as a part-time intern without affecting your current job too much.
Why Are Internships Mostly Reserved for College Students About to Graduate?
This is not always the case. However, some companies may reserve internships for only college students about to graduate because they see interns as prospective employees. Also, most students usually get serious about a job and are more willing to learn when about to graduate. Unfortunately, this is not the case with freshers in college.
How to Get Internships When You Are Not A College Student
Honestly speaking, it is not easy to convince most employers to hire you as a non-student intern. So, here are tips to help you secure a midlife internship: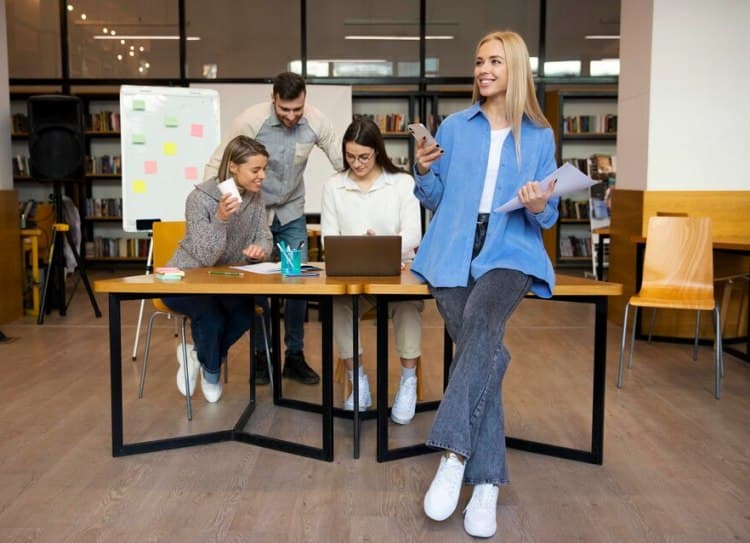 Step 1: Contact Your Former Graduate College
The first thing you must do is seek help from the college you graduated from. Their career services center may advise you accordingly on the way forward.
Step 2: Become A Member Of Your College's Alumni Association
If you have never bothered to join the alumni association of your alma mater, you must do so. Here, you can find graduates already working in the industry you are interested in hence can be of great help.
Step 3: Consider Your Networks
If you look around at your networks, you might be lucky to find someone willing to provide you with an internship opportunity.
Step 4: Enroll In Professional Associations
In each field, you will find professional bodies designed to support the interests of individuals specializing in that profession. So, be sure to join the association for the industry you are interested in to increase your chances of getting internships.
Step 5: Checkout Online Job Boards Or Linkedin
While most internships on online job boards are targeted toward college students, some are open to persons of all ages. Even on LinkedIn, you can find appealing internship listings for non-college students. You just choose your preferred board and filter your results to internship only.
Can I Get An Internship Without Attending A School?
Yes, you can. However, it can be challenging to get a big handful of internship opportunities without any skills. Therefore, you must always pick up all kinds of skills even when you think you will not use them.
Most employers are willing to hire you if you can demonstrate knowledge and skills in your work. It does not matter whether you are a drop-out. That said, networking with anyone in your line of vision will also provide you with better chances of getting internships.
What To Do If You Cannot Get An Internship?
Sometimes, you may fail to get an internship even after applying for every vacancy you come across. Well, internship rejection is not uncommon. One thing you should do after being rejected is thank the employer for their time. You can also let them know you are interested in any future opportunities.
Also, be sure to ask for feedback. Perhaps you might have missed the internship opportunity because of lacking some skills.
Next, you can try applying to smaller firms if you previously focused on big brands. Alternatively, you can look out for volunteering opportunities in anything relevant to your field. In addition, you can consider doing a short course to gain additional skills.
Conclusion
Sure, most internship opportunities you will come across in different industries are for college students. However, there are also paid internships for non-students, including those who have left education in fields like tech, fashion, and journalism.
You can be an intern even without attending school, provided you have the required skills. According to an article by Forbes, some of the best places to find internships are LinkedIn, Google, alumni network, and Glassdoor.