A car that looks like a square with wheels, a potato nose face … learn to draw is not easy! Do you remember your scribbles when you were little? Sure they were not great works of art, but we've all spent long hours glued to paper, with dirty hands of marker.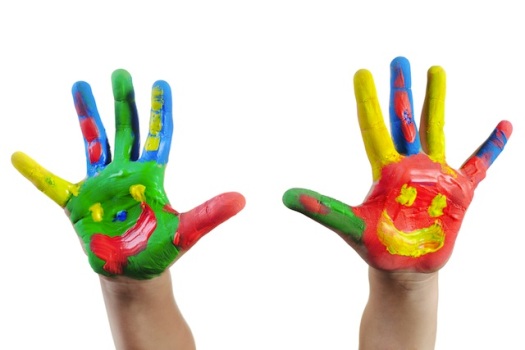 Today, digital platforms and technologies put the smaller great resources available, most free, so they can develop their creativity with some other help.
Share with them those moments developing artistic skills will be to have a good time together, leaving free the imagination beyond where most you want, whether on the bus, shopping or at the beach, anywhere and anytime is good to draw!
Templates, colors, backgrounds to choose … seven great apps!
Kids Paint Free: A free simple and intuitive application. With just shake your phone you can start again! It lets you save your creations, change backgrounds and use all the colors that you want.
Paint Joy: More than 20 brushes, color selection, editing photos … and much more! Do not miss the "Movie" option to play a video on the step of your creation or the "Share" to show all you're drawing, whether by email, Facebook or Twitter.
Drawing Desk: A very popular application that has millions of users around the world, ideal for the little ones. Stamps, 3D brushes, bright colors, playing with the size, magic wand and all this with music, is it not great?
PicsArt for Kids: With this app you'll end up being a great artist! Find a lot of templates on many issues, choose your favorite background, and in just 4 easy steps and you'll have finished your drawing. Develop creative skills of the little ones!
How to Draw Graffiti: How do they get those letters as cool graffiti? Now it's as easy as opening this fantastic application for Android! You will learn to draw in a fun way, according various levels of difficulty.
How to draw cartoons: The Minions, Tom and Jerry, Rapunzel … you can not stop! All drawings of movies and series in this application, highly valued by its users. More than 40 options, different levels and very easy to use.
Learn coloring: A very important part of the design is the choice of colors. But with this application, as well as choose brushes and drawings, also you will learn languages thanks to the words describing the image. A great way to encourage creativity and mind!